Julie is well-known for her engaging, educational, and inspirational presentations: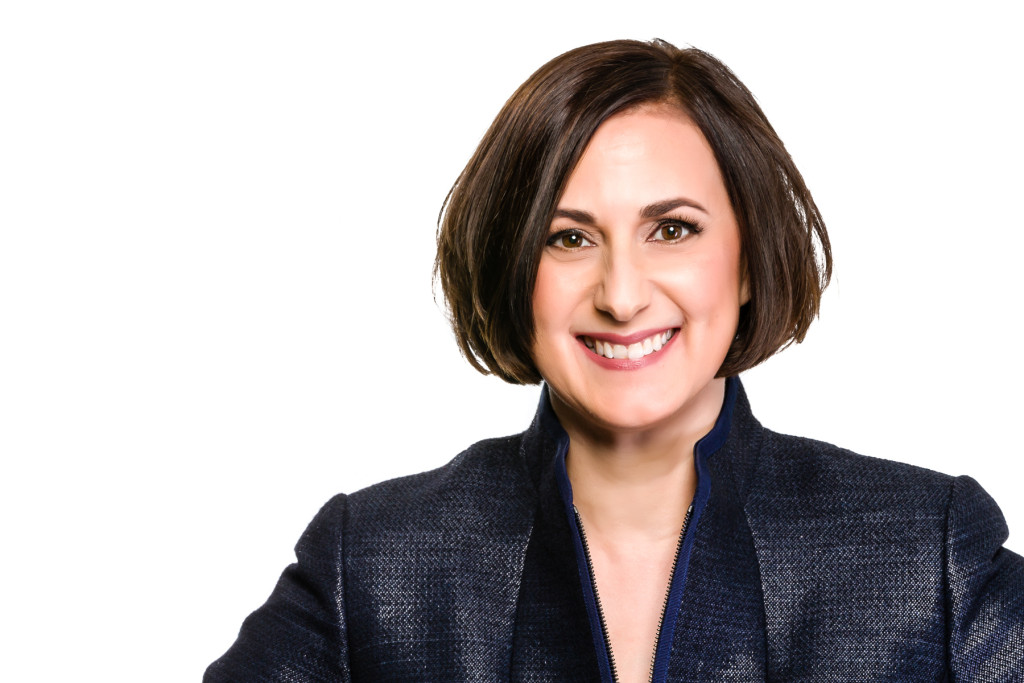 The Art of Dressing Well
When it comes to tailoring your image – Wear Are You?
Have you ever wondered how some people seem to easily show up dressed well? The right attire helps you feel inspired and look ready to accomplish your goals. In this presentation Julie Thurburn shares with you tips on how to create a powerful personal brand designed for success.

 "Dressing well prepares you for greater success." – Julie Thurburn
Shopping for Your Shape
The Goldilocks Rules to finding the perfect fit.
Each season offers multiple style options but, over time, shapes shift and we change. What was right before the shift may not be right for you today. Explore your options! In this presentation, Julie Thurburn shares the keys to choosing the fit that complements who you are today so you can focus on where you want to be tomorrow.
"The right fit creates a powerful presence without saying a word." – Julie Thurburn
First Impressions – Interviewing Tips 
Capture their attention by feeling confident and look smart

Interviewing for a new job is an emotional roller coaster ride with more 'downs' than 'ups' if you don't first calm your doubts. It's easier to hear how brilliant you are when you look smart. In this presentation, Julie shares tips on what to wear and how to wear it to the interview.  Work with Julie to increase your confidence and ability to land the right job.
"Employers like hiring people who make them look smart." – Julie Thurburn
The Dress Code for Real Men

Get the success you want in your personal and professional life.

A man's attire speaks volumes about him and the direction of his life, intentionally or unintentionally.  In this presentation, Julie unlocks the secrets of intentionally increasing your influence by knowing what to hang in your closet and what to donate.  Change your wardrobe, change your life.
"Being recognized as the man in the room is easier when you dress like a man." – Julie Thurburn
What Your Shoes Say About You
The shoes that grab your heart reveal some of what you value most.
Your shoes are the first clue as to the type of person you are, how you see yourself, and where you are headed.  In this presentation, Julie Thurburn shares what they say about you and how you can make sure you send the right message with each pair.  From glass slippers to stilettos you can create a shoe collection that supports your dreams.

"A great pair of shoes leads you into great opportunities."  -Julie Thurburn
Julie is a subject matter expert on fashion from her years in the industry. I feel everyone should hear Julie's presentations on style and how to strategize ones wardrobe for success in any endeavor. Julie is probably the nations expert on the psychology involved with dressing for success and I have observed that her impact points in her presentation comes from real world experience rather than what she has read in a book.
Julie has a very impressive way that she trains individuals on the subject and I have had her speak to my group here in the DFW Metro area. As a company founder, I give Julie my full endorsement and strongly suggest that other executives bring Julie in to address employees and other networks about the power of fashion.
Foster Williams